Cadance Shelties and Keeshonden

"Until one has loved an animal, part of their soul remains unawakened."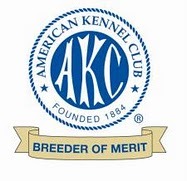 HSUS (The Humane Society of the United States) IS NOT YOUR LOCAL HUMANE SOCIETY
It is not affiliated with a single real "humane society" anywhere.  Not one.
LOCATE YOUR LOCAL HUMANE SOCIETY AND DONATE DIRECTLY TO THEM


You may also want to donate to the HUMANEWATCH.ORG who is fighting for your rights to have pets



Under Contruction--Check out what we have completed and then please be patient and come back soon.

Click here to enter the site.